Sichuan Mianning Fangxing Rare Earth Co., Ltd.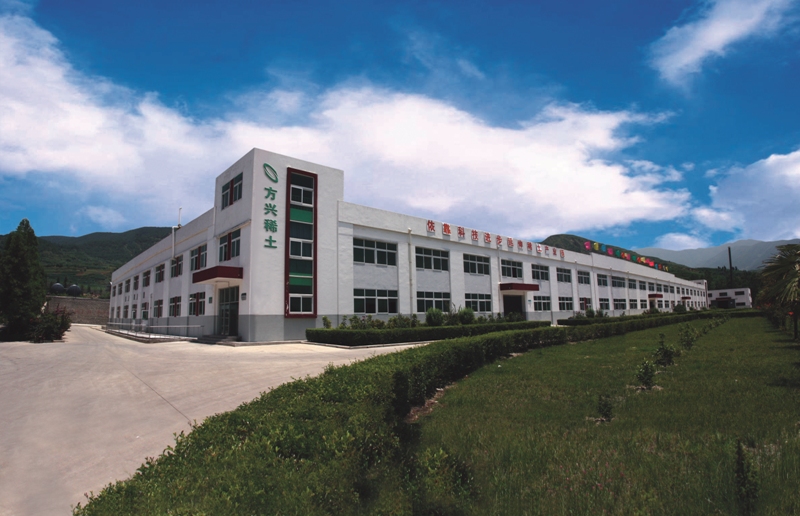 Founded on April 22, 2002 and restructured by SC JCC Rare Earth Metals Co., Ltd. through capital increase in 2009, Sichuan Mianning Fangxing Rare Earth Co., Ltd. ("the Company", registered capital: RMB 78 million) has total fixed assets of RMB 148 million. With 60,000m2 factory buildings and more than 300 employees, the Company, being a state-held rare earth enterprise integrating smelting, separation and metalwork, processes 7,000t rare earth concentrates and outputs 350t cerium oxides, 1,600t lanthanum oxides, 580t Pr-Nd oxides, Sm-Eu-Gd oxides and 400t Pr-Nd metals every year. Its annual sales amount is about RMB 400 million.
The Company passed the ISO9000 quality management system certification in December 2006 and the environmental examination by the Ministry of Environmental Protection in April 2012, and was awarded the right of access by the Ministry of Industry and Information Technology in 2013. This year, the Company further passed the ISO14001 environmental management system certification and the OHSAS18001 occupational health & safety management system certification, and was titled "Second-class Industrial and Trading Enterprise in Work Safety Standardization". So far, it has been awarded 1 patent and 1 trademark. Its parent company has the right of exploiting Mianning Maoniuping Rare Earth Mine (China's second largest light rare earth mine), which provides abundant rare earth resources for the Company. Adhering to the operation principle "quality first, users foremost", the Company carefully operates in accordance with ISO9001 standards, supplies thorough product tracking and technical consultation service, and increases the technical content of its products by obsoleting outdated processes in a technology-oriented way. The rare earth oxides from the Company contain few impurities, above 99.99% in purity.
The Company has established a nationwide marketing network. Its lanthanum oxides are sold to Japan and the US.


 
Contact: Yi Yang         
Tel: +86-0834-2509090
Email: yi-3821@163.com
---