Nanchong Economic Development Zone
Sichuan Nan Chong Economic Development Area is a Sichuan provincial development area, a RMB-100-billion-level key industrial park of the Sichuan Province "51025" plan, a first-batch circular economy demonstration park and the only special new energy and new material industrial park in Northeastern Sichuan. The park covers a planned area of over 40 square kilometers, consisting of two sub-areas: the Wenfeng region and the Hexi region. The development area orients to "mass project – industrial chain – industrial cluster – industrial base", prioritizes the industrial development of petrochemical engineering, new energy, new material and biomedicine, and aims at building a key base of new energy, new material and biomedicine in West China.
Nan Chong  Economic Development Area has prominent advantages in developing the petrochemical industry.
The first advantage is the area's superior location and convenient transportation. The development area is the only port park in Northeastern Sichuan that is equipped with the road-rail-water multimodal transport, with Chongqing-Xinjiang-Europe Railway, Chengdu-Nanchong Highway and the No. 212 National Road passing by, 100-ton-level cargo ships connecting the development area with Chongqing and Shanghai via the Jialing River channel, and the built special railways with the annual capacity of nearly 5 million tons. 
Besides, the Park has highly completed infrastructures, including public & auxiliary facilities like the enterprise service center, industrial water works, sewage disposal works and public cable duct banks. Moreover, the Park has the daily industrial water supply capacity of 100,000 tons, daily sewage disposal capacity of 288,00 tons and daily steam supply capacity of 3×130t/h. In terms of electricity, the Park is equipped with one 220KV substation, two 110KV substations, and has reached the goal of dual-circuit industrial power supply. Key road networks have taken shape, with the traffic mileage of nearly 40 kilometers. 
The Park also has sufficient environmental capacity and strong transport capacity. The ambient air quality in the area meets the 2nd level standard, with the average hourly concentration of SO2 and NO2 far below the standard value. Furthermore, the water quality of Jialing River in the city section meets the type II environmental quality standards for surface water, and the chemical oxygen demand of the water environment capacity of Jialing River is 27,929 tons per year, while the capacity of NH3-N is 1,777 tons per year, which are far beyond the 2,871 tons COD of water pollutant discharge per year and the 430.7 tons NH3-N per year of the environmental capacity of the planning scale of Nan Chong Economic Development Area, giving the area an obvious advantage in environmental capacity.
Moreover, the development area has acquired abundant resources by establishing excellent strategic partnership with China National Petroleum Corporation, ensuring a steady supply of raw petrochemical materials including benzene, toluene, and p-Xylene. The Park has an annual gas index of nearly 4 billion cubic meters, with Yuanba gas field pipeline lines directly into the park, and Zhongwei-Guiyang pipe lines providing gas in the neighborhood at the gas station price.
At last, the Park has a vast market with great potential. Located in the hinterland of Chengdu-Chongqing economic circle, its one-hour economic circle covers a population of 30 million, while its 1.5-hour economic circle covering nearly 60 million people. At present, various international enterprises have been introduced, including UPC Group of Taiwan, Air Products of the US and Berlinwasser of Germany. The first batch of projects will be put into operation by the end of this year, basically forming an export-oriented development pattern.
Nan Chong Economic Development Area has 280 enterprises at the moment, including key companies like Sichuan Shengda Chemical, UPC Group, Air Products, Berlin water , China Sinology (Nan Chong) Thermoelectric Group, and Aviation Industry Corporation of China Nan Chong Renewable Energy Co ltd, Sichuan Sedar Chemical, Sichuan Hengyang Weiye Clean Energy Co Ltd and Nan Chong Tianju Fine Chemicals (Medicine) Industrial Park Co Ltd.
Main partnership and investment inviting intents of the Nanchong Economic Development Area:
Petrochemical industry: 3-million-ton per year deep catalytic cracking (DCC) projects, 1-million-ton per year catalytic pyrolysis process (CPP) projects, 200,000-ton per year acrylonitrile projects, 600,000-ton per year PET projects, 150,000-ton per year DOP projects, 150,000-ton per year DBP projects, 50,000-ton per year PBT projects, 60,000-ton per year DOA projects, 200,000-ton per year epoxy-propane projects, 300,000-ton per year polyvinyl chloride projects and 60,000-ton per year PA6 projects.
New material industry: new material industrial park projects, 250,000-ton per year nano new material projects, 150,000-ton per year C5 separation and deep-processing projects and 100,000-ton per year organosilicon projects.
Fine chemical industry: 30,000-ton per year PTMEG projects, 40,000-ton per year refining benzene processing projects, 100,000-ton per year styrene projects and 20,000-ton per year TPU projects.
Biomedicine industry: 1000-ton per year sofosbuvir APIs projects, 180,000-ton per year hydrogen-peroxide projects, organic light-emitting material projects, antifungal APIs and chiral drug intermediate product projects, and positron drug projects.
New energy industry: 100,000-ton per year fuel ethanol projects, 60,000-ton per year aviation bio-fuel projects, 400,000-ton per year solar photovoltaic special function glass projects, 300,000-ton per year biomass synthetic oil projects and 2.5-billion-watt new energy automobile battery projects.
Contact: Sun Huma      Tel: 13698293944
Email: 170251452@qq.com
Website: http://www.nccip.com/index.html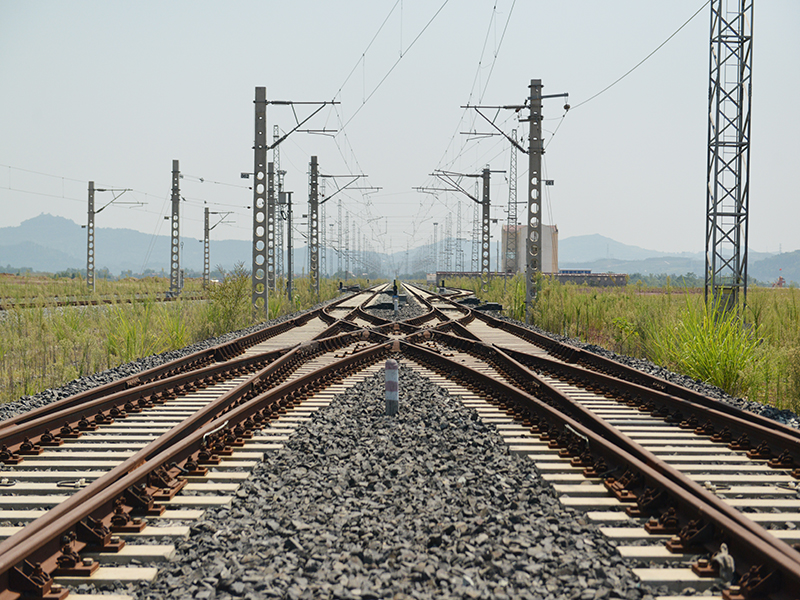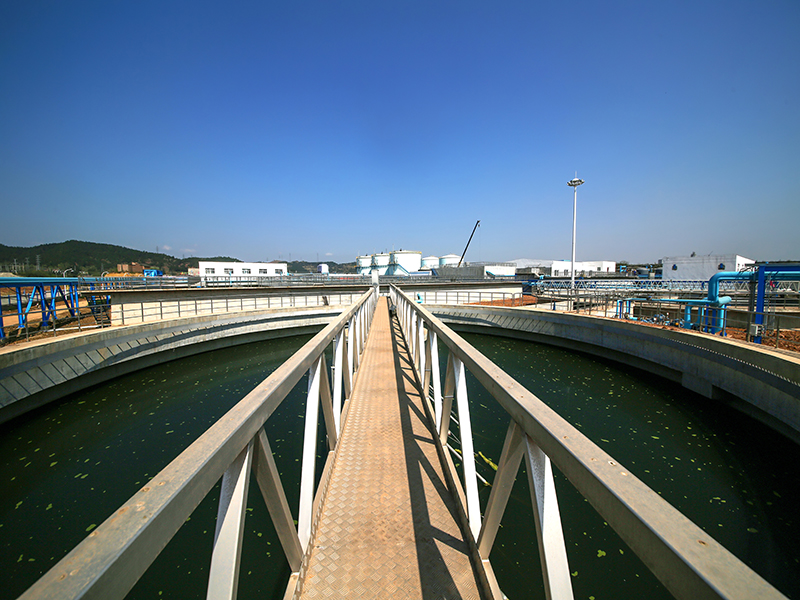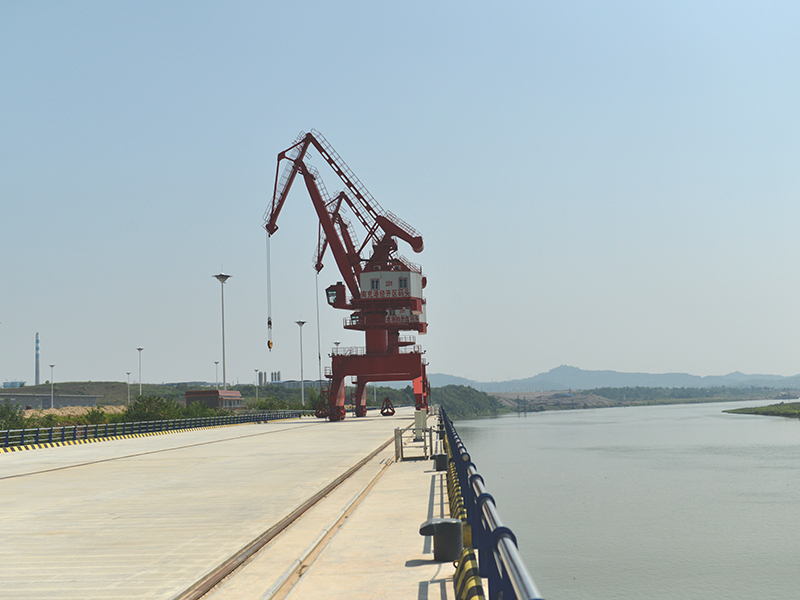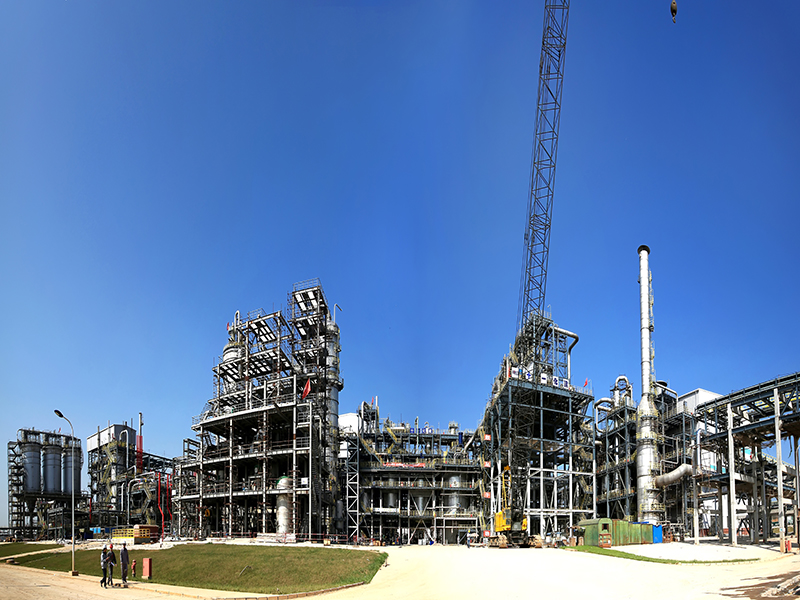 ---